[pb_column span="span12"][pb_heading el_title="Shadow of War Heading" tag="h1" text_align="inherit" font="custom" font_face_type="google fonts" font_face_value="Bevan" font_style="normal" color="#000000" border_bottom_width_value_="2" border_bottom_style="solid" border_bottom_color="#ed0000" appearing_animation="slide_from_left" appearing_animation_speed="medium" ]Shadow of War[/pb_heading][/pb_column][pb_row ][pb_column span="span6"][pb_video el_title="Video 1" video_source_link_youtube="https://www.youtube.com/watch?v=xl4bkIGgiyc&t=1s" video_youtube_dimension_width="650" video_youtube_dimension_height="370" video_youtube_autoplay="0" video_youtube_loop="0" video_youtube_autohide="2" video_youtube_cc="0" video_alignment="center" appearing_animation="0" video_sources="youtube" ][/pb_video][/pb_column][pb_column span="span6"][pb_text el_title="Game Intro" width_unit="%" enable_dropcap="no" appearing_animation="0" ]
Shadow of War is an Action/RPG game. Set in the Lord of the Rings universe, it focuses on players fighting against a seemingly insurmountable foe by dominating the enemy's forces from within, forging their own army, and conquering the lands controlled by the evil forces. 
I was a Mission/Level Designer on this game working on specific special types of missions where the player has to hunt down a target nearby their location in the world.  Using a proprietary 3D game engine, I outlined player routes to reach target enemies, set up encounters in pre-built world areas, set-up AI, placed interactable props, and scripted special events for particular missions.  I collaborated with a team of designers focused on enemies and missions that the player encounters natively in-game (outside of main missions).  This involved me understanding the various areas of the game world, the enemy types, and mechanics the player could utilize during these missions. 
Release Date: August 2017
Role: Mission/Level Designer
Genre: Action/RPG
Studio: Monolith Productions
Platform: PS4/Xbox One/PC 
[/pb_text][pb_text el_title="Logos" width_unit="%" enable_dropcap="no" appearing_animation="0" ]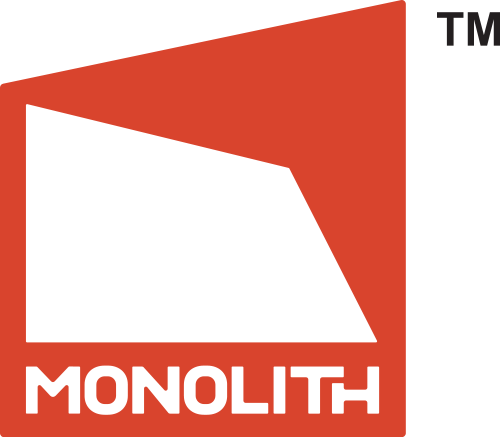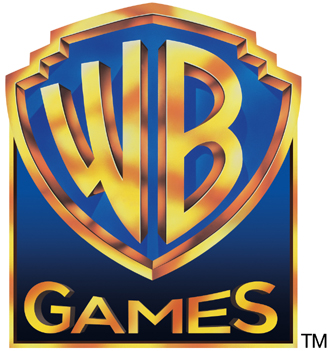 [/pb_text][/pb_column][/pb_row]