I am still developing this game prototype so see my blog for development updates: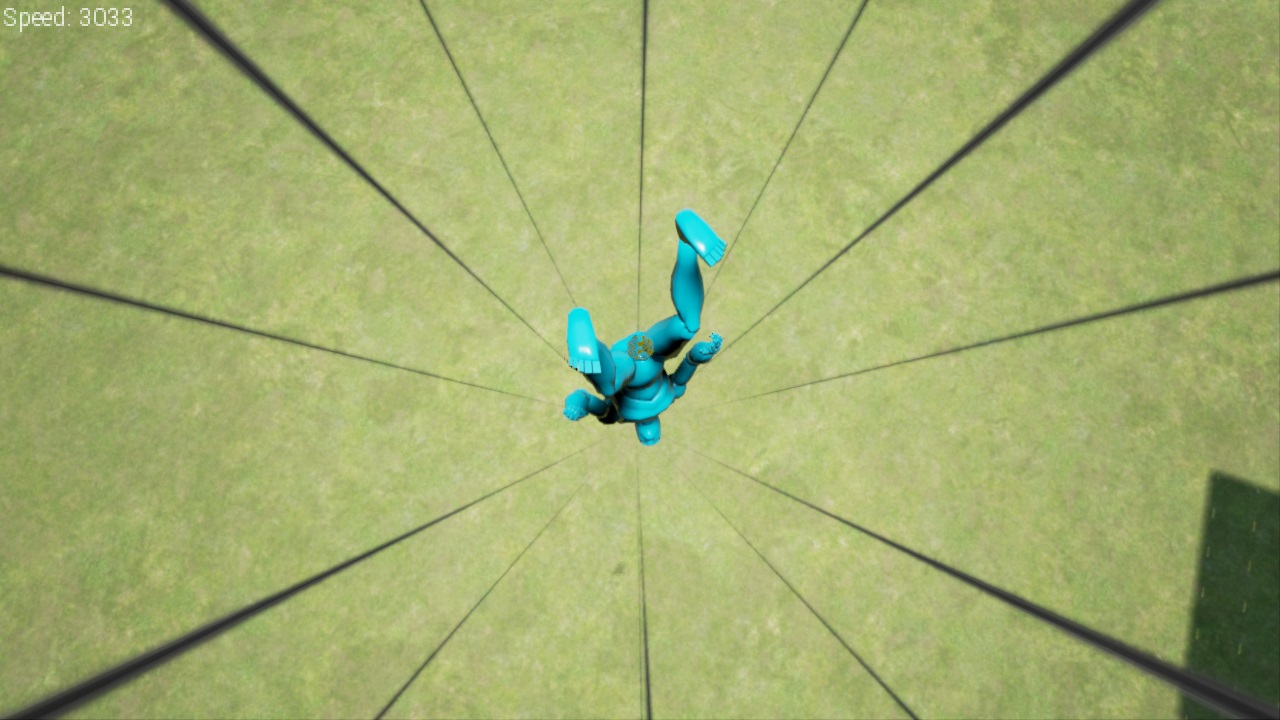 Design Pillars
Feeling of Freedom & Power
Ver 1. Game Features
1 replayable level with progressive goals
Camera System with action-dynamic cameras
Below is the presentation I gave about the game at the end of my 5 month independent study at Carnegie Mellon University.  It discusses many details about the systems in the game, cameras, and my inspirations.